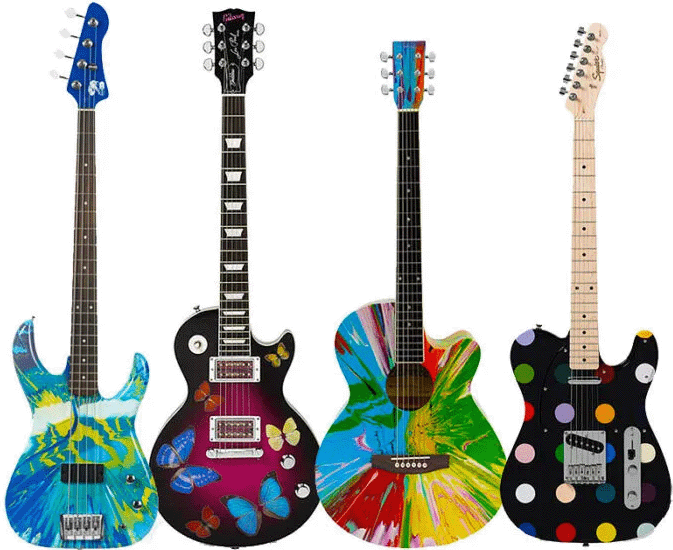 The core of our work is to encourage and promote emerging new talent in the arts, music & culture that will create a legacy of impactful change.

We offer greater development of the artistic potential in new artists by mentoring, educating, and offering a larger platform to promote and educate visual artists, including business education and mentorships to emerging artists to foster successful and sustainable careers in the arts.
Emerge Music and Artist Relief Project
The EMERGE Music and Artist Relief Project began in March 2020 to support artists and creatives facing new professional challenges due to the COVID-19 crisis. As events and venues shuttered across the world, people working in the arts economy suddenly lost access to their main source of income with no end in sight.
Most artists, musicians, and performers were not financially prepared for these closures nor professionally prepared for the drastic shift to online. As they suffered devastating financial losses from cancellations and unpaid work, they also faced new questions and challenges related to the sustainability of a livelihood dependent on live events and face-to-face interactions.
More than two years later, they're still navigating the professional and economic repercussions from these unanticipated challenges and events. EMERGE remains steadfast in its mission to provide free programs and support to artists, musicians, performers, and creatives and empower them with resources needed to continue their pursuit of a successful career in the arts.
​